Creating Meaningful Media for Brands We Believe in
Nothing replaces experience.  Stop explaining what you do and show the world what they are missing with high-impact photography, videography and website design.
Videography
We create videos and brand films that show the world what you're passionate about. The stories we tell come to life with the perfect setting, lighting, expressions and conversations. Our robust media production services concentrate on the development of powerful and creative video. Whether on location or in-studio, our highly skilled professional team will guide you through the development process from concept to completion.
Web Design
Our web design process begins with discovering what makes your brand tick. We want to understand what drives you so we can share your story with the best possible audiences, using the right types of media, incuding our impactful photography and video services. On top of this, our sites are fast, SEO friendly and secure, ensuring the best experience for your visitors.
Photography
We specialize in commercial, industrial and agricultural photography, but with our aerial capabilities and experienced team of photographers, we can capture the most important parts of your product or services with high impact imagery. The synergy between having us shoot your photos and build your website ensures a highly branded and consistent look to your content.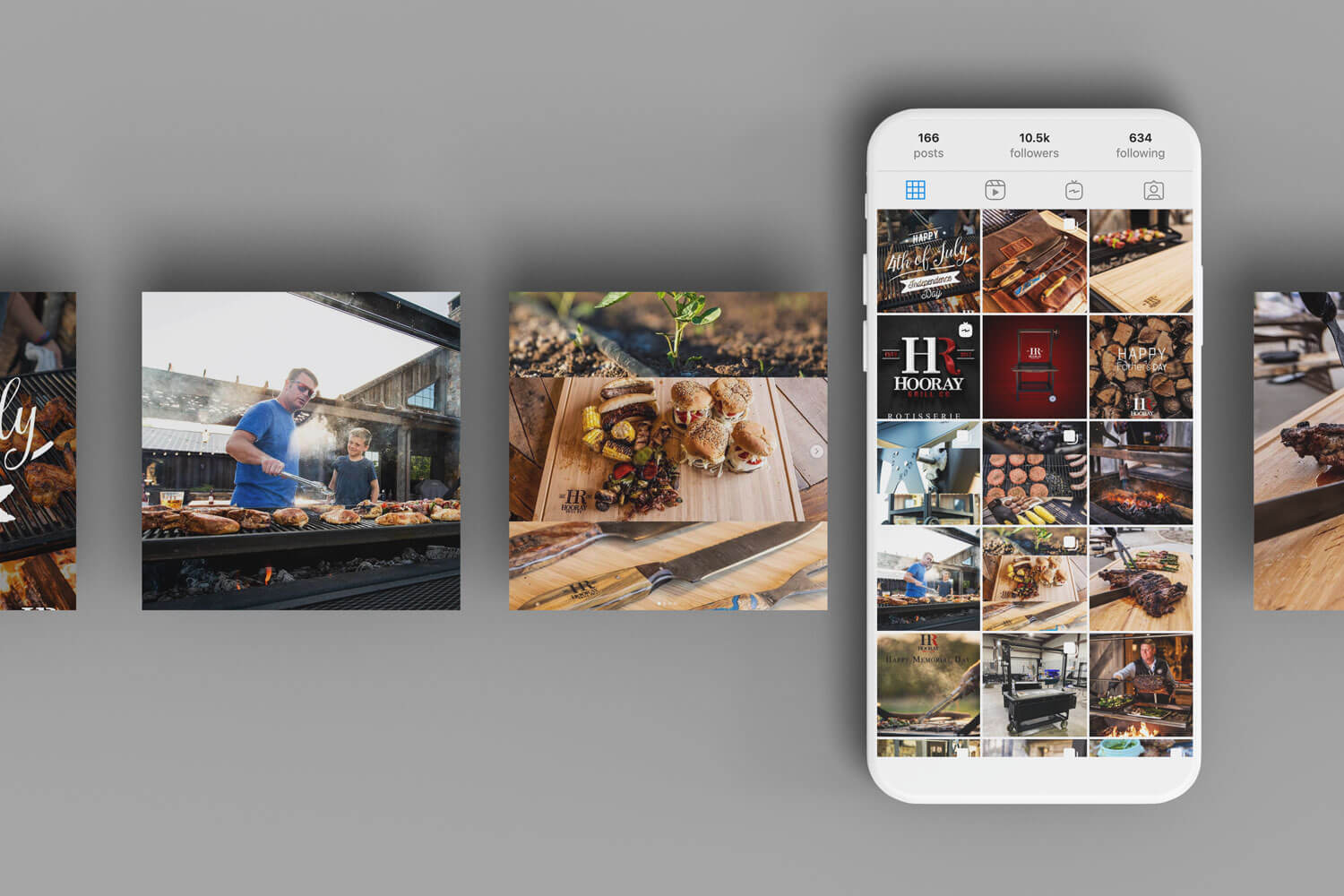 Social Media
Successful social media campaigns start with a strong strategy and commitment to staying in touch with your audience. Using our graphic design, videography and photography services, we will help you create content that engages your audience, and will keep them coming back for more.
Let us help you build a strategy and execute your vision with powerful photos and videos, paired with strong strategy to reach the people that matter.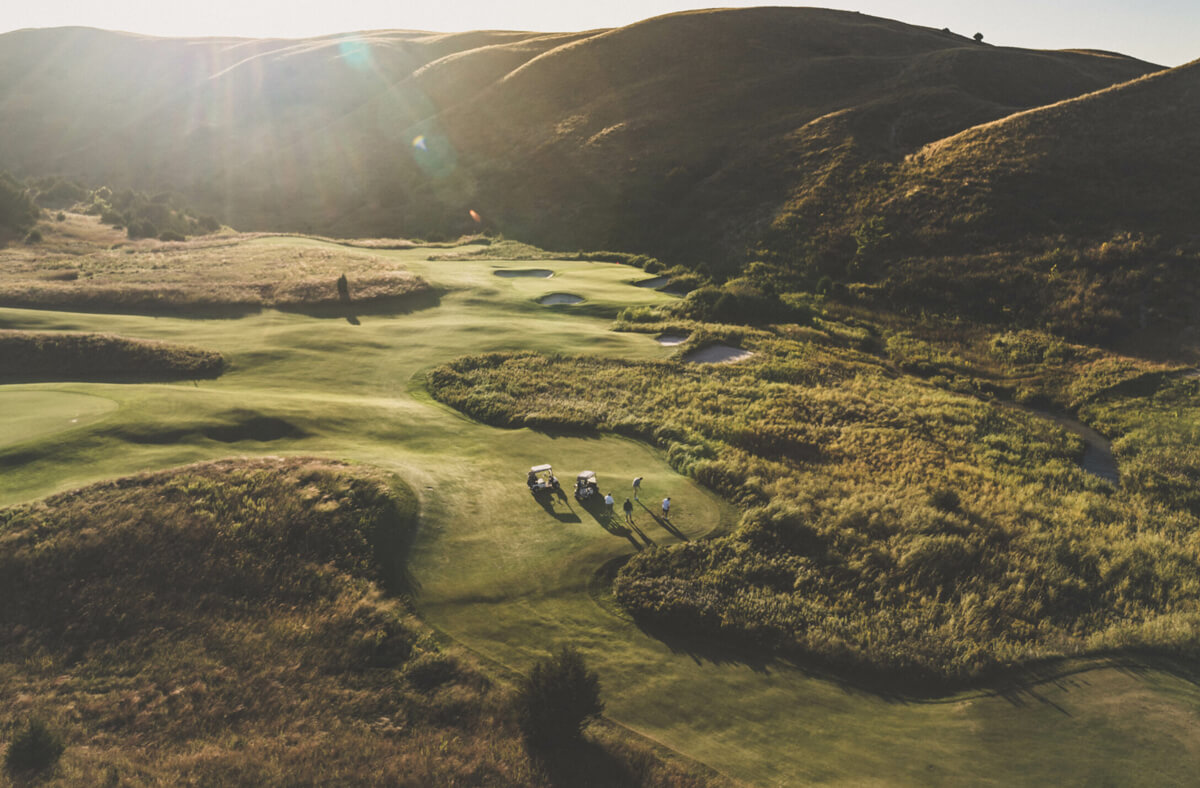 Aerial Photo & Video
Drone technology has made aerial imagery much more accessible. With breathtaking views from above, you can show your audience unique angles they have never seen before.
Aerial photography and videography are excellent for construction projects, real estate listings, campus and facility tours, hunting trips, resorts and agrilculture. If you have a property or event you want to capture from the sky, contact us today!
This error message is only visible to WordPress admins
There has been a problem with your Instagram Feed.